"Th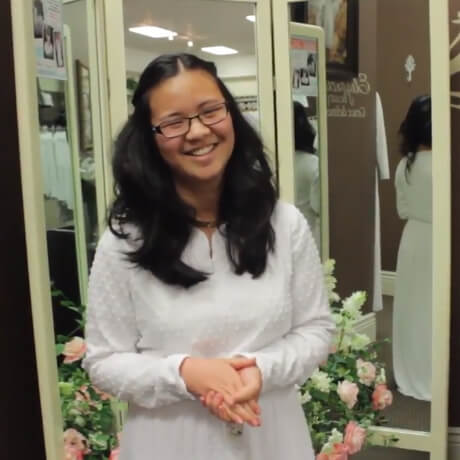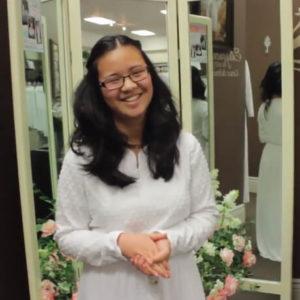 e purpose of the Young Women organization is to help each young woman…to make and keep sacred covenants and receive the ordinances of the temple." [Lds.org] Each week, Young Women leaders help guide their girls toward this goal by helping them to strengthen their faith, build their testimonies, and understand their identities as daughters of God.
Sometimes our Young Women see the temple as a place where they will be married "someday"; sealed to their companion for time and all eternity.  But the temple is so much more than that!  It is a place where we establish and develop our personal relationship with God through covenants and ordinances. Accomplishing our goal of "making it to the temple" is just the beginning!
This realization is why White Elegance offers a variety of Young Women classes each week at their stores.  Finding a way to help Young Women to cultivate a desire to make the temple a part of their lives is an important part of our mission.  One participant recently gave our temple prep class this rave review: "It helps me envision more [of] what going into the temple entails, what you have to wear, and how you have to prepare. It's really cool!"
Classes are held at all four of our Utah locations and are offered each Tuesday and Wednesday evening at 7:30pm.  Our Temple Bound class is for all Young Women and focuses on different temples around the world, including histories and uplifting stories.  Our Temple Preparation class is for Laurels and will concentrate on things they can incorporate into their lives that will prepare th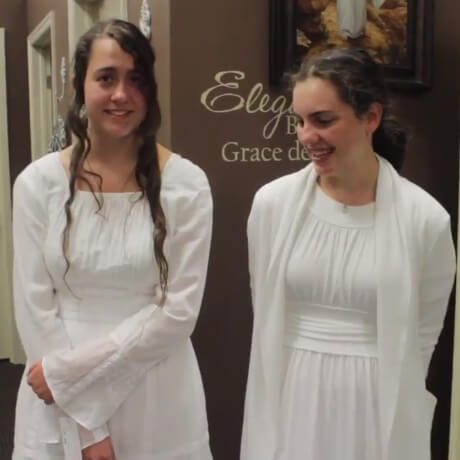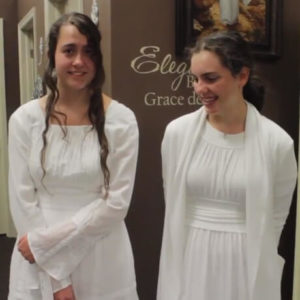 em for temple attendance.
In addition, if you are interested in learning about amazing pioneer women who embodied the traits of faith, strength and courage, try our Pioneer Women class.  This class is available for all Young Women age groups.
To sign up for any of the above classes, visit https://whiteelegance.com/young-womens-classes and submit your information.  Once your submission has been received, a White Elegance representative will contact you with confirmation and details.