Young Women's Classes at White Elegance
Classes are offered at 7:30 Tuesday and Wednesday nights.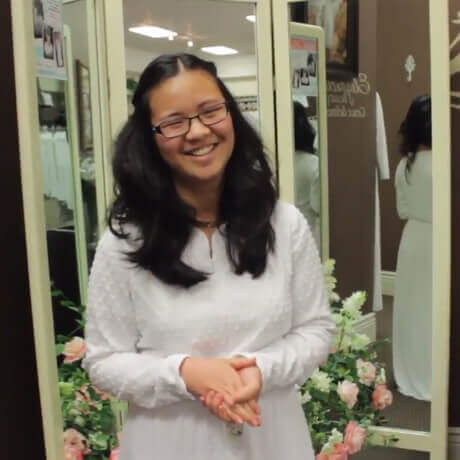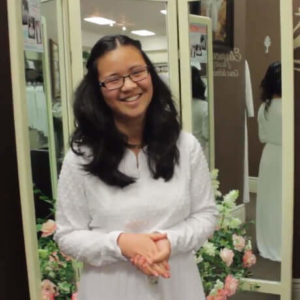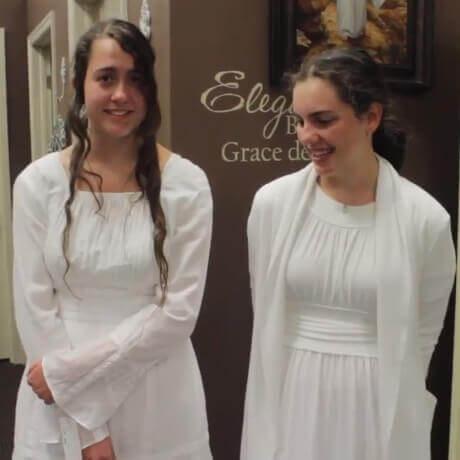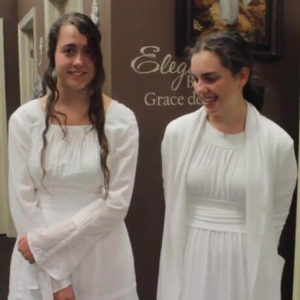 See Yourself in the Temple
For All Young Women, 12-18 year olds
Enjoy this opportunity to focus on temples around the world through history, facts and uplifting stories. Through this class the Young Women will gain or strengthen their love for the temple and desire to make it part of their lives.
Temple Preparation
For Laurels, 16-18 year olds
Young women will discuss ways to prepare their lives to be worthy and prepared to go to the temple. (Can use as a follow up class to See Yourself in the Temple.)
Young Women will try on white temple dresses.
 Pioneer Women
For all young women (smaller groups preferred) 12- 18 olds
Take a step back into our heritage and learn about amazing pioneer women who embodied faith, strength and courage amidst their trials.
Young Women will try on pioneer clothing.
Young Women's Classes at White Elegance