White Elegance LDS Clothing Store Orem Utah *New Location!
TEMPORARILY During COVID our Store Hours: Monday-Thursday 12:00pm-6:00pm
Friday-Saturday 10:00am-6:00pm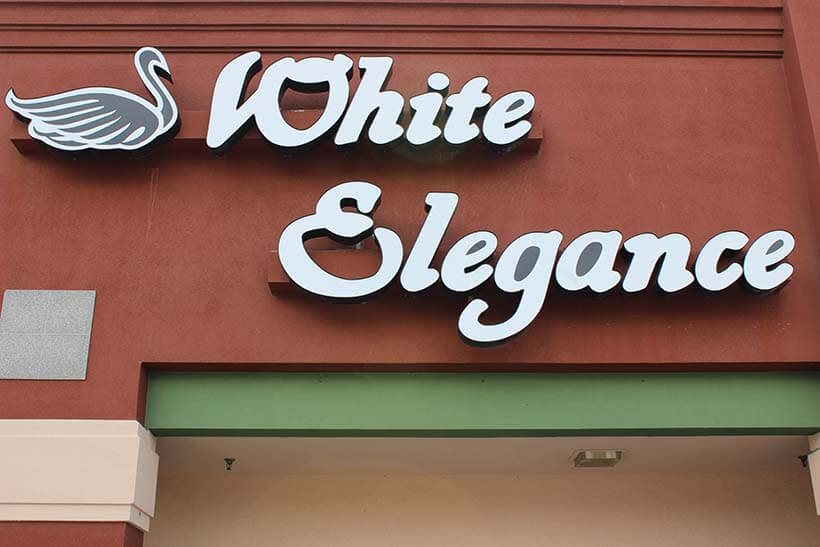 White Elegance is a LDS Temple clothing store for men and women. We carry a complete line of LDS Temple Clothing, White skirts, tops and shoes. Baby Blessing dresses and outfits, Baptism dresses, Pioneer and Prairie Costumes that are approved for Youth Trek, and Modest Sunday dresses.
To get to our Orem location, travel on I-15 till you see the University Parkway exit. Get off on it and go right (east). After you've gone a few miles, you'll see the University Parkway Mall on the left. Turn right once you see the building complex with Deseret Book in it on the right-hand side of the road. While you're here in Orem, don't forget to visit the Provo Temple, as you're within a few short miles of it.